I'm a freelance Radio / Audio / Podcast / Synonym producer and editor.
Some of the things I do
Production

Editorial

Development

Writing

Reporting

Interviewing

Hosting

Recording

Mixing

Engineering
I enjoy working with all y'all
Narrative storytelling

Magazine radio series

News Features

Interview-style podcasts

Corporate storytelling

Branded podcasts

Shorts

Burgeoning ideas

Experimental art

Everything in between
Experience & areas of interest
Psychedelics

Psychology

Spirituality

Business

Economics

Technology

Sustainability

Social Impact

Criminal Justice

Drug Policy
---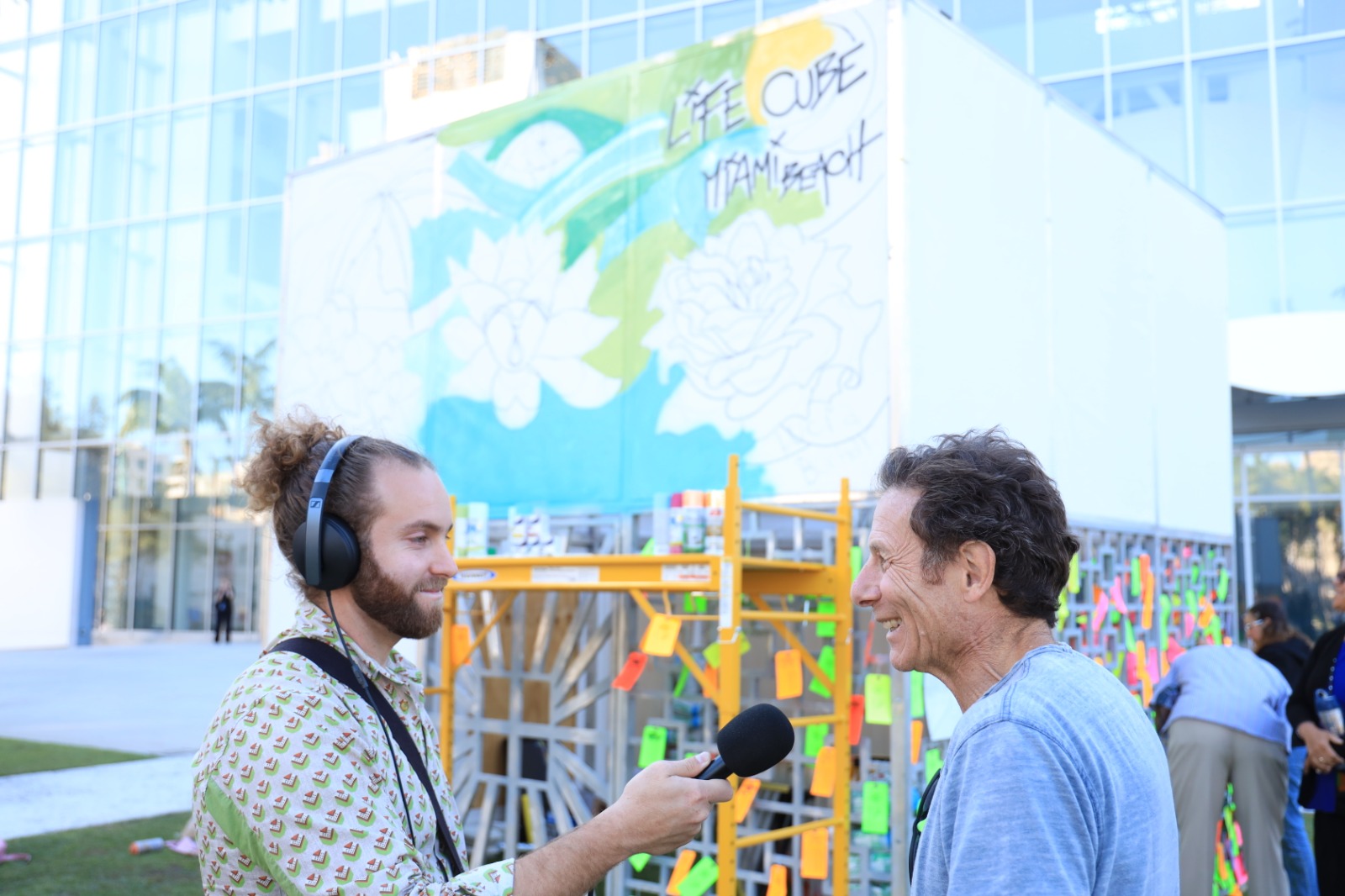 My name is Jonathan A. Davis, and I'm a freelance radio reporter and editor as well as podcast producer. I've worked in various newsrooms, on audio series for two public radio stations, and on a variety of independent podcasts.
As a radio and podcast maker, I've run the gamut on all aspects of production: reporting; story-boarding; scripting; editorial; mixing; project management; engineering; interviewing; recording; tape syncs. This includes serving as associate producer on KALW's feature podcast, The Intersection, the Edward R Murrow Award Winning audio series coming out of the San Francisco NPR affiliate station. During my time as producer, the series also won San Francisco Press Club's first place prize for best radio documentary. Beyond my public radio work, I have also helped develop four independent podcasts from scratch including serving as producer and editor on those series (check out episode 1 of Business Trip for a sample).
Prior to audio journalism, I worked in a variety of sectors including management consulting, sustainability consulting, financial services, workforce development, philanthropy, and the social justice non-profit world. I work to bring those unique perspectives to the audio I make.
Getting to tell the world's stories through the magical medium of audio is an honor. Previous to working as a radio maker with KALW, I was a part of their Summer Journalism Fellowship and training program. I have also reported and produced news stories for KPFA, the legendary Pacifica Network outpost in Berkeley, Ca.
In 2022 I was awarded the Rosalynn Carter Fellowship for Mental Health Journalism. This fellowship includes the Benjamin von Sternenfels Rosenthal Grant for Investigative Mental Health Reporting, a special grant and partnership between the Carter Center's Mental Health Program and Reveal from the Center for Investigative Reporting.